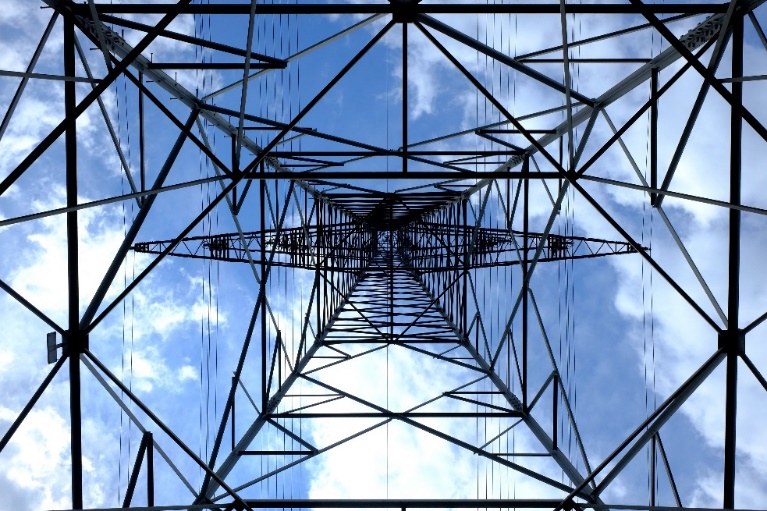 The energy and utilities sector is a critical infrastructure sector that provides essential services such as electricity, gas, and water to millions of people in the UK. The sector is highly reliant on technology to ensure the efficient operation of critical systems such as power grids, pipelines, and water treatment plants. As a result, cyber threats pose a significant risk, including the loss of sensitive data, disruption of services, and potential physical harm.
Threat actors targeting this sector include nation-states, hacktivists, cyber criminals, and insider threats. Notable high-profile attacks on this sector include the 2015 Ukraine power grid attack and the 2020 SolarWinds supply chain attack.
Significant changes impacting the energy and utilities sector include the move towards smart grid technology and the increasing use of renewable energy sources. These changes have led to an increased reliance on technology, which has also increased the sector's exposure to cyber risks.
Legal and regulatory compliance requirements and guidance in this sector include the Network and Information Systems (NIS) Directive, which mandates the implementation of cybersecurity measures for operators of essential services, and the General Data Protection Regulation (GDPR), which requires organisations to protect the personal data of EU citizens as well as the NCSC CAF for CNI within this sector.
How We Can Help
At AMR CyberSecurity, we understand the unique challenges facing the energy and utilities sector and offer a range of services to help mitigate cyber risks.
Our services include:
Penetration testing: We conduct comprehensive tests to identify vulnerabilities in critical systems and provide recommendations for remediation.
Technical systems audit: We provide an independent review of technical systems to ensure they meet industry best practices and regulatory compliance requirements.
Certification and accreditation: We assist with achieving and maintaining industry certifications and accreditations such as NIS Directive compliance.
Compliance: We offer guidance on legal and regulatory compliance requirements and help organisations meet these requirements.
Risk management: We help identify and assess cyber risks and develop risk management strategies.
Security architecture: We provide guidance on the design and implementation of secure systems and networks.
Threat intelligence: We provide real-time threat intelligence to help organisations stay ahead of emerging cyber threats.
Our approach is collaborative and supportive, and we work closely with our clients to provide objective and independent guidance. We are thought leaders in the Energy and Utilities sector and have extensive experience working with industry regulators and stakeholders.
Why AMR CyberSecurity
AMR CyberSecurity is a trusted partner for organisations in the energy and utilities sector. We hold several accreditations, including CREST accreditation for penetration testing and STAR testing, NCSC CHECK accreditation, ISO 27001 certification for security, CE Plus certification, and ISO 9001 certification for quality management. Our accreditations demonstrate our commitment to industry best practices and provide our clients with the assurance that they are working with a trusted partner. We also have extensive experience working in the energy and utilities sector and their suppliers, allowing us to provide tailored solutions to meet our clients' unique needs.