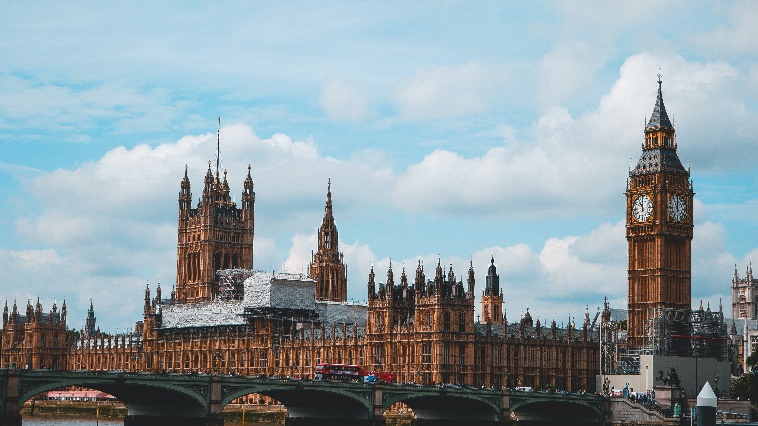 The Government sector includes central government departments, local authorities, and other public sector bodies. Its handling of sensitive information and operation of critical infrastructure makes it a prime target for cyberattacks from nation-states, hacktivists, and other malicious actors. Threats to the sector include cyber espionage, supply chain attacks, and ransomware attacks. The UK government has identified cybersecurity as a top priority, as outlined in the UK government's Cyber Security Strategy. Compliance requirements for the sector include the Cyber Essentials scheme and GDPR.
How We Can Help
At AMR CyberSecurity, we provide a range of services that help the Government sector mitigate cyber threats. Our penetration testing, technical systems audit, certification and accreditation, compliance, risk management, and security architecture services are tailored to meet the specific needs of UK Government. Our team includes experienced security professionals with extensive knowledge of the government sector. We work collaboratively with our clients to provide objective and independent guidance and transfer knowledge to build in-house cyber resilience. We employ NCSC CCP certified consultants and have extensive experience working in the government sector.
Why AMR CyberSecurity
AMR CyberSecurity is committed to providing the highest level of service to our clients in the Government sector.
We are CREST accredited for penetration testing and STAR testing, and NCSC CHECK accredited.
Independently Verified
We are also independently audited and hold ISO 27001 certification for security, CE Plus Certification, and ISO 9001 certification for quality management. Our accreditations demonstrate our commitment to quality and security.
Approved Procurement Frameworks
We are on government approved procurement frameworks, including G-Cloud, Digital Outcomes 6, and the Cyber Security Services 3 framework. Our collaborative and supportive approach, combined with our expertise and experience in the sector, means that our clients receive the best possible service and knowledge transfer.
In the context of the UK government's Cyber Security Strategy, AMR CyberSecurity is well-equipped to help public sector bodies address their cybersecurity challenges. Our services align with the government's strategic priorities, including reducing cybercrime, improving resilience, and strengthening the UK's cybersecurity knowledge, skills, and capability. By working with us, public sector bodies can be confident that they are taking the necessary steps to protect their data and systems from cyber threats.