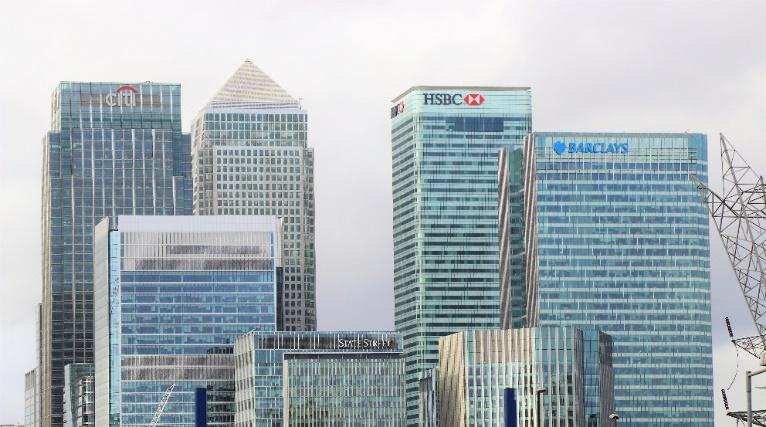 The financial sector includes banks, financial services organisations, and FinTech companies. Large amounts of sensitive financial data and operating critical infrastructure, make the sector a prime target for cyberattacks from nation-states, organised crime groups, and other malicious actors. Specific threats include financial fraud, data breaches, and cyber espionage.
The financial sector is subject to a range of compliance requirements, including:
The Financial Conduct Authority (FCA) Operational Resilience Requirements in a Cyber Context (REP 18): This requirement applies to UK-based financial services firms and is intended to ensure that firms are prepared to respond to and recover from cyber incidents.
Payment Services Regulations 2017 (PSR): These regulations apply to payment service providers in the UK and include requirements for the security of payment systems and data protection.
General Data Protection Regulation (GDPR): The GDPR applies to all organisations that handle the personal data of individuals in the European Union and includes requirements for the security of personal data.
How We Can Help
At AMR CyberSecurity, we understand the unique cybersecurity challenges faced by the Financial sector. Our services are designed to help organisations in the sector protect their data and systems from cyber threats. Our approach is based on collaboration and knowledge transfer, and we work closely with our clients to provide objective and independent guidance. Our team includes experienced security professionals with extensive knowledge of the financial sector and FinTech companies. We are thought leaders in the sector and can help organizations address their specific cybersecurity challenges.
Why AMR CyberSecurity
AMR CyberSecurity is a trusted partner for Financial sector organisations looking to enhance their cybersecurity posture. Our accreditations include CREST Penetration Testing, CREST STAR testing and CREST Vulnerability Assessment demonstrating our commitment to quality and security.
We are independently audited and hold ISO 27001 certification for security, CE Plus Certification, and ISO 9001 certification for quality management.
Our team has extensive experience working in the financial sector and with FinTech companies, and we are thought leaders in the sector. Our collaborative and supportive approach means that our clients receive the best possible service and knowledge transfer.