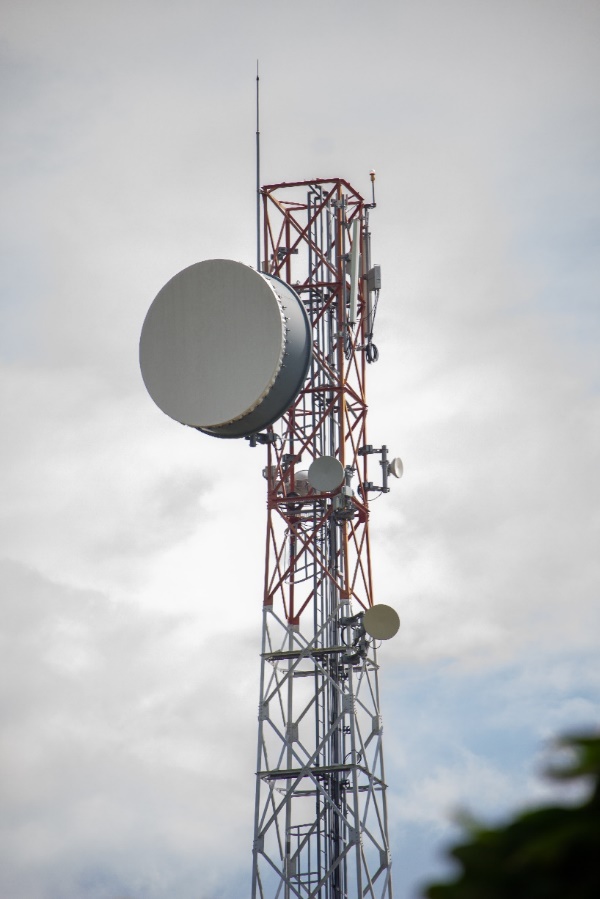 The telecommunications sector plays a crucial role in connecting people and businesses worldwide. From mobile phones to internet services, this sector is responsible for the transmission of vast amounts of data across the globe and includes a range of businesses, including mobile network operators, internet service providers, satellite providers, and hardware manufacturers.
The data and systems used by the telecommunications sector are critical so they are a prime target for cybercriminals. Threat actors can use various techniques such as Distributed Denial of Service (DDoS) attacks, phishing, and malware to compromise data and systems. With the increasing number of connected devices and the growth of the Internet of Things (IoT), the potential attack surface for cyber criminals is only increasing.
Recent high-profile attacks on the telecommunications sector include the 2020 ransomware attack on Telecom Argentina that led to service disruptions and data leaks.
Relevant compliance requirements
In the UK, the National Cyber Security Centre (NCSC) provides guidance and sets out the regulatory requirements for telecommunications companies to follow in terms of cybersecurity. These requirements are outlined in the Network and Information Systems (NIS) Directive, which is part of the EU Cybersecurity Act.
Telecommunications companies in the UK are considered operators of essential services (OES) under the NIS Directive, meaning they are required to meet certain security standards and report security incidents to the NCSC. The NIS Directive outlines a number of technical and organisational measures that companies must implement to manage risks and protect their systems and data from cyber threats.
In addition to the NIS Directive, the UK government has also developed the Cyber Assessment Framework (CAF) to assess the cybersecurity of suppliers of critical national infrastructure (CNI), including telecommunications companies. The CAF provides a set of questions that companies must answer to demonstrate their cybersecurity measures and capabilities.
How We Can Help
At AMR CyberSecurity, we understand the unique challenges faced by the telecommunications sector so will help you safeguard your critical data and systems.
Our services to the telecoms sector include:
Penetration testing to identify vulnerabilities in your systems before cyber criminals can exploit them.
Technical systems audits to assess the security of your networks and systems and provide recommendations for improvement.
Certification and accreditation services to ensure that your systems meet the required security standards and compliance requirements.
Compliance services to help you meet regulatory requirements and industry standards.
Risk management services to help you identify and mitigate risks to your business.
Security architecture services to help you design secure systems and networks that can withstand cyber attacks.
Threat intelligence services to keep you informed of the latest threats and trends in the cyber landscape.
Our team of experienced consultants can work with you to develop a tailored cybersecurity strategy that meets your specific needs and requirements. We take a collaborative approach and provide objective, independent guidance, and knowledge transfer to help you build a strong security posture.
Why AMR CyberSecurity
At AMR CyberSecurity, we are committed to providing our clients with the highest level of service and expertise. Our accreditations include:
CREST accredited for penetration testing and STAR testing.
NCSC CHECK accredited.
ISO 27001 certified for security, CE Plus Certified.
ISO 9001 certified for quality management.
We have extensive experience working with clients in the telecommunications sector and understand the unique challenges faced. We stay up-to-date with the latest threats and trends in the cyber landscape and work closely with our clients to provide effective, threat-led guidance.