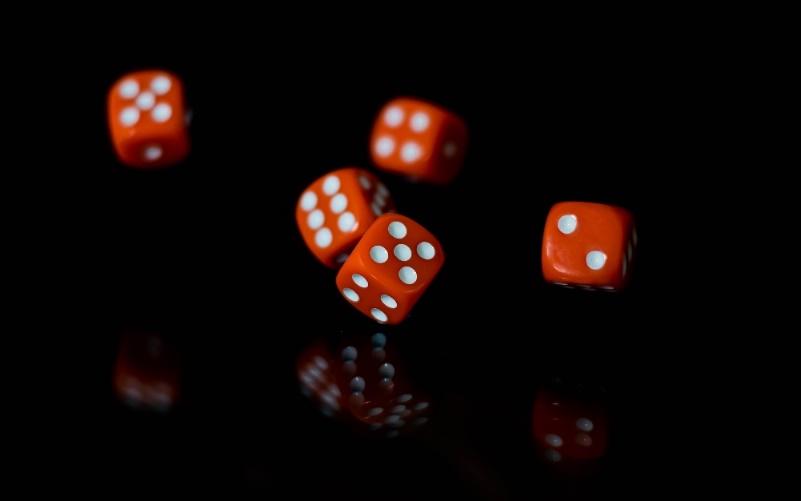 The online gambling and gaming sector has grown rapidly in recent years. This sector deals with vast amounts of personal and financial data, making it an attractive target for cybercriminals looking to steal data or disrupt services. Common threats include DDoS attacks, data breaches, and phishing attacks.
The online gaming and gambling sector relies heavily on technologies including web applications, mobile applications, online payment gateways, databases, servers, and cloud-based services. Each of these technologies have specific vulnerabilities that can be exploited by cyber attackers to gain unauthorised access, steal data or cause other types of harm.
For example, web applications used in online gaming and gambling can be vulnerable to various attacks such as SQL injection, cross-site scripting (XSS), and cross-site request forgery (CSRF). Mobile applications can also be vulnerable to similar attacks, as well as reverse engineering, which can allow attackers to extract sensitive information from the app or manipulate its functionality.
Online payment gateways are another area of concern because they are targeted by cyber criminals for financial gain. Payment gateways are also vulnerable to phishing attacks, card skimming, and other forms of fraud. Databases and servers used in the sector may be vulnerable to attacks such as remote code execution, unauthorised access, and denial of service (DoS) attacks.
Cloud-based services are increasingly being used by the online gaming and gambling sector, and while they offer many benefits, they also introduce new security challenges. Cloud-based services can be vulnerable to misconfigurations, insecure APIs, and data breaches. Additionally, cloud-based services may involve the use of third-party providers, which increases the risk of supply chain attacks.
Overall, the online gaming and gambling sector faces a range of security vulnerabilities that must be addressed. It is important to conduct regular vulnerability assessments and penetration testing, and to implement effective security controls such as access controls, encryption, and monitoring.
High profile attacks on this sector include the 2018 data breach of 32Red, where cyber criminals accessed customer information including names, addresses, and payment details. The breach affected over 2 million customers and led to a £2 million fine from the UK Gambling Commission.
Recent changes impacting the online gambling and gaming sector include the shift towards mobile gaming and the rise of e-sports. There is also increasing scrutiny around data protection and the use of personal data in advertising and profiling.
Legal and regulatory compliance requirements in this sector include the General Data Protection Regulation (GDPR), the UK Data Protection Act 2018, and the Gambling Commission's Licence Conditions and Codes of Practice (LCCP). The Gambling Commission's LCCP requires all licensed operators to take appropriate measures to protect customer data and systems from cyber attacks.
How we can help
At AMR CyberSecurity, we understand the the online gambling and gaming sector and its cyber security risks. We provide a range of services to help protect your business from cyber threats, including:
Penetration testing to identify vulnerabilities in your systems and applications
Technical systems audits to assess your security controls and identify areas for improvement
Compliance assessments to ensure your business is meeting legal and regulatory requirements
Risk management to help you identify and mitigate potential risks
Security architecture to design and implement secure systems and networks
Threat intelligence to provide up-to-date information on emerging threats and how to counter them
Our approach is to always work collaboratively with our clients, providing objective and independent guidance and knowledge transfer. We pride ourselves on being thought leaders in our sector and can help you stay ahead of the latest cyber threats and compliance requirements.
Why AMR CyberSecurity
We are CREST accredited for penetration testing and STAR testing, and NCSC CHECK accredited. We are also independently audited and hold ISO 27001 certification for security and ISO 9001 certification for quality management. Our experience in the online gambling and gaming sector means we are well-equipped to provide effective, robust, and threat-led guidance.